Truffle Cake Recipe
📋 INGREDIENTS:
2/5 lb (200 g) dark chocolate
1/3 lb (150 g) brown sugar
5 fl oz (150 ml) water
3/10 lb (130 g) unsalted butter
3 eggs
2 tbsp of all-purpose flour
1 tbsp cacao on top for decoration

⏳ cooking time - 45 min
💬 Note: Serve the cake with cup of coffee. Note that the cake is better when it is cooled in the fridge for a couple of hours. Also cake may be decorated with mint - nice and fresh combination for chocolate color.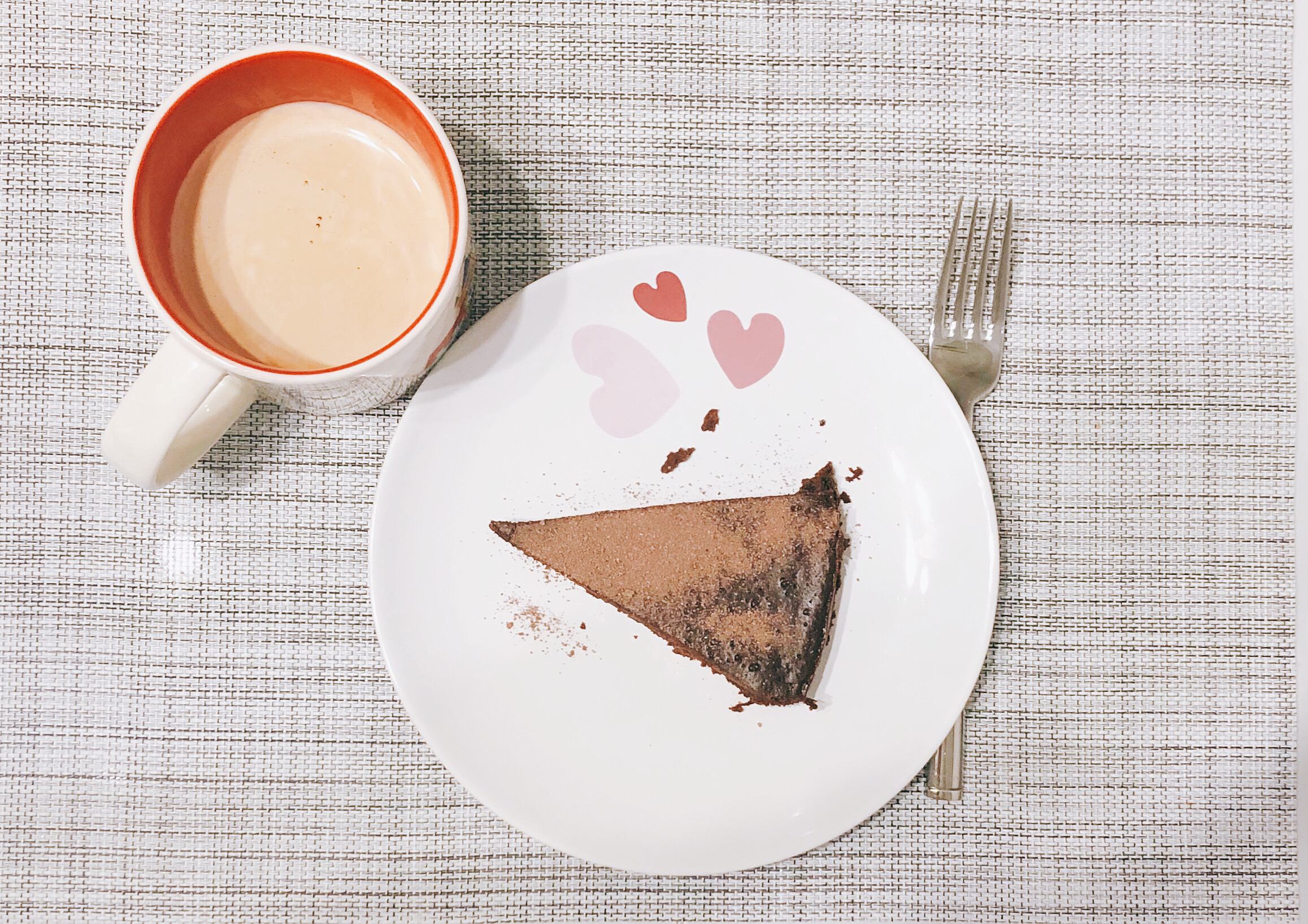 How to cook truffle cake at home with minimum effort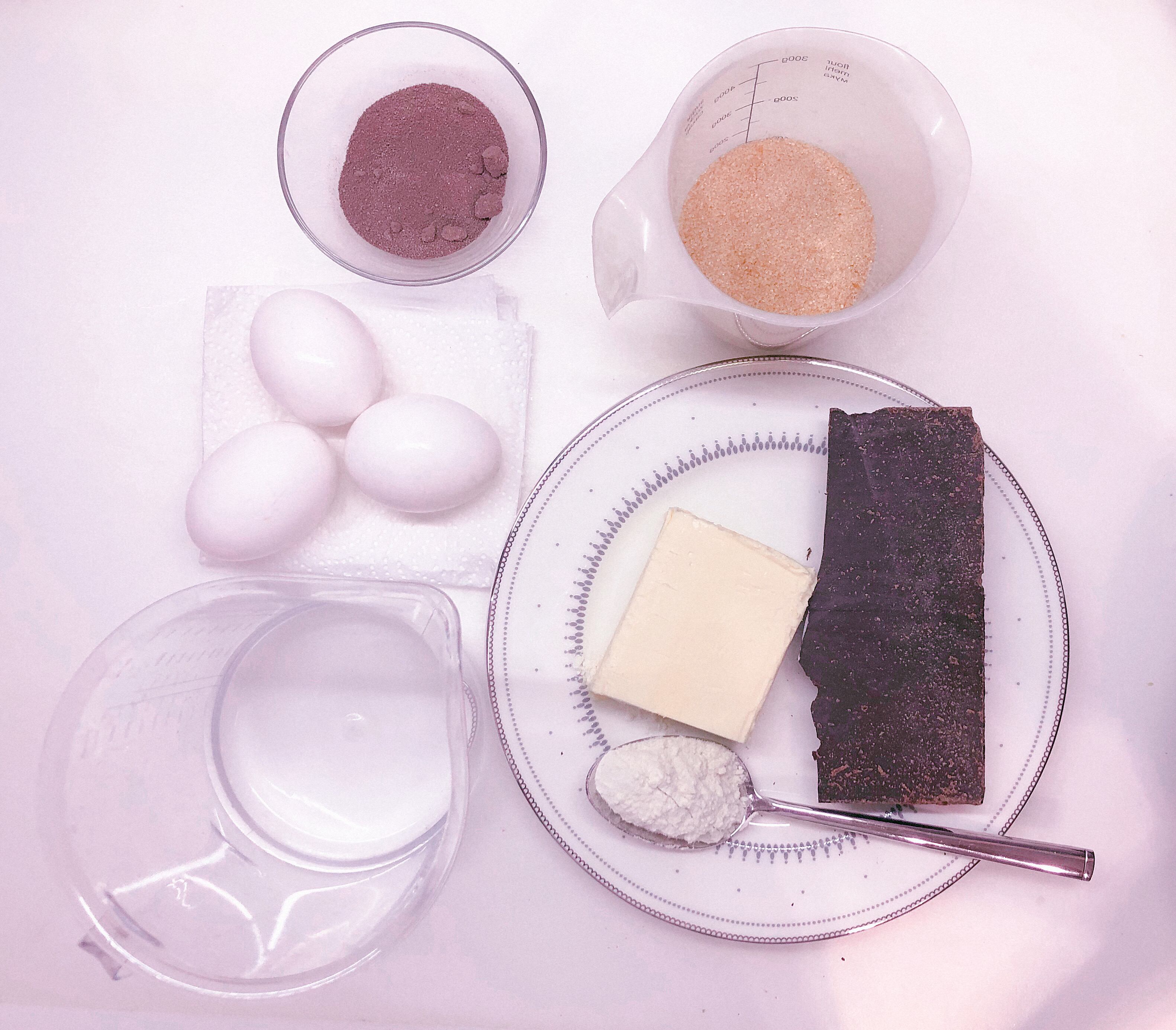 1. Pure water in the saucepan (low heat) and add sugar (it must melt and as soon as it starts to boil turn off the stove)
2. Add chocolate pieces to the saucepan with sugar water and mix it until they melted
3. Then add butter and keep mixing so that butter melted too
4. In a 5 min add whipped eggs to the mix
5. Add flour and mix well. The dough is ready and it must be still be liquid
6. Prepare the baking dish, smear it with butter so the cake will not stick to the edges. Pour dough into the baking dish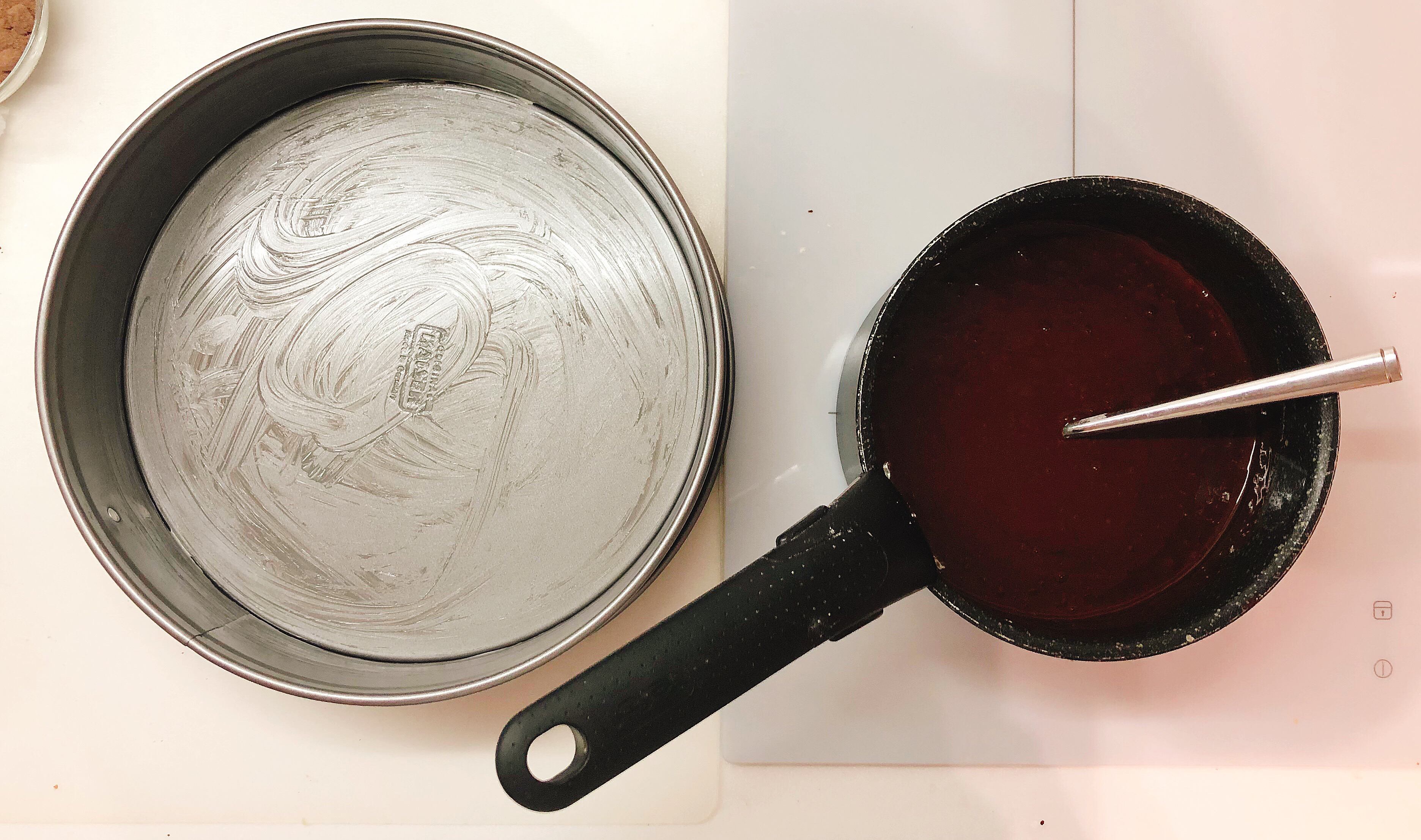 7. Preheat oven to 360 F (180 C) and bake with water bath for 30 min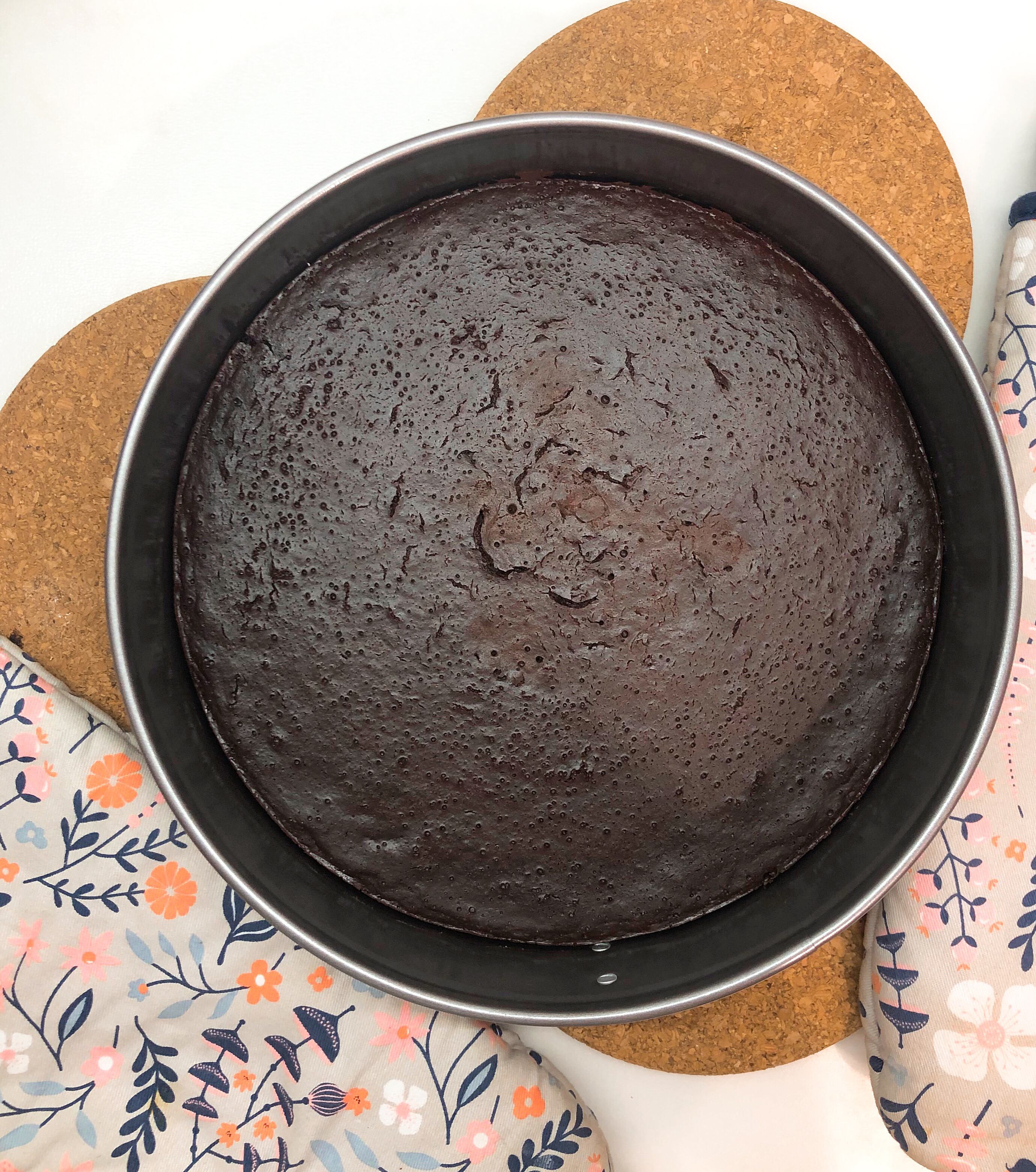 8. Cool cake and decorate the top with cacao (may use some shapes for baking)