Pie With Minced Meat Recipe
📋 INGREDIENTS:
2 lb minced meat
2 tbsp unsalted butter
2 tsp salt
2 sheets ready-rolled puff pastry
2 tbsp plain flour
6 eggs

⏳ cooking time - 1h 15 min
💬 Note: This pie with meat can be served as separate dinner meal or as a starter. Also note that any types of dough suit well with the pie. And do not hesitate to add some dough decorations you like - up to your imagination and skills.
How to bake pie with minced meat in the oven
1. Minced meat must be well fried on the pan, add salt and pepper. In the end add butter and mix till melt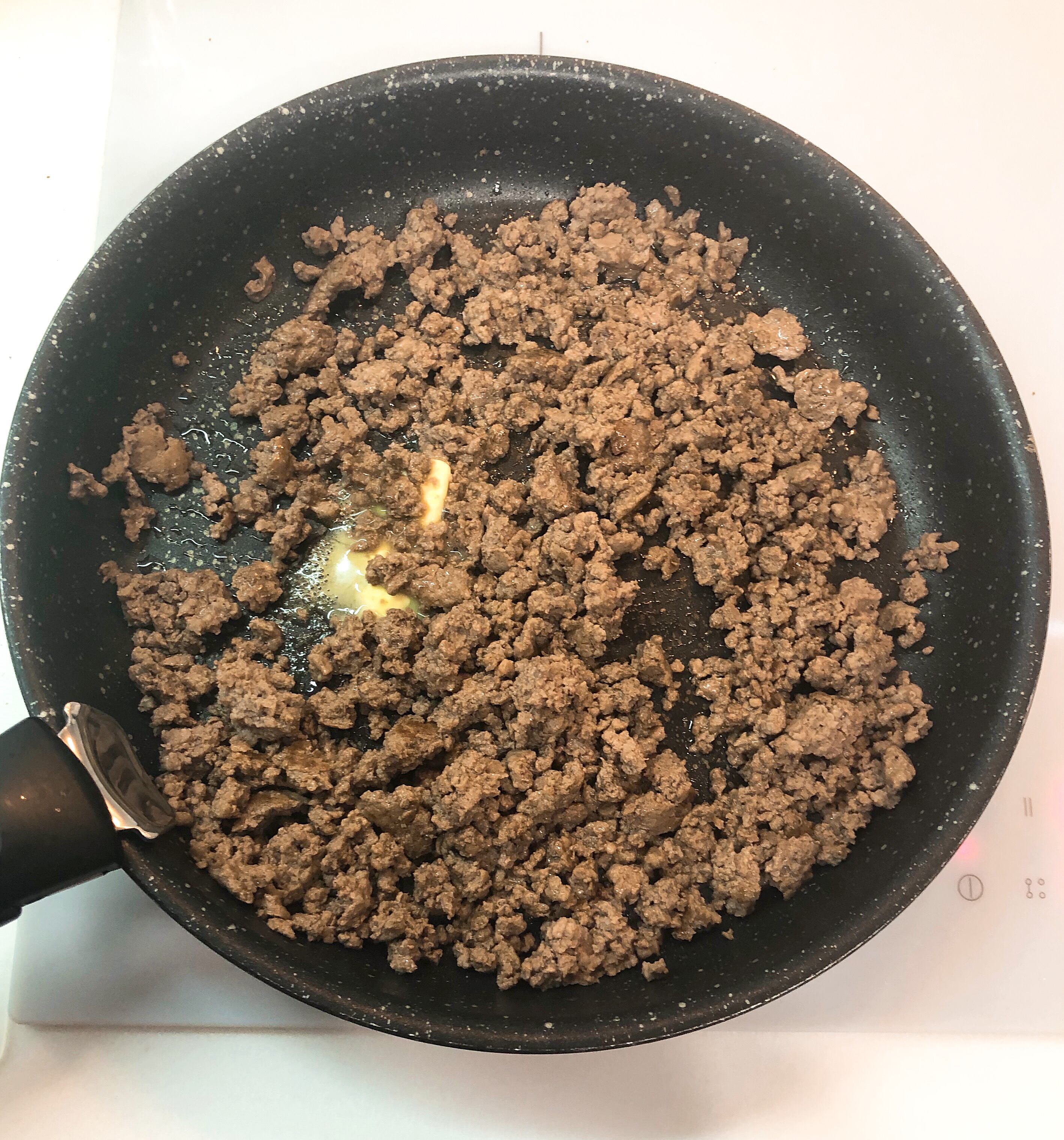 2. Boil eggs in salty water (till hard state)
3. Cool boiled eggs, remove shell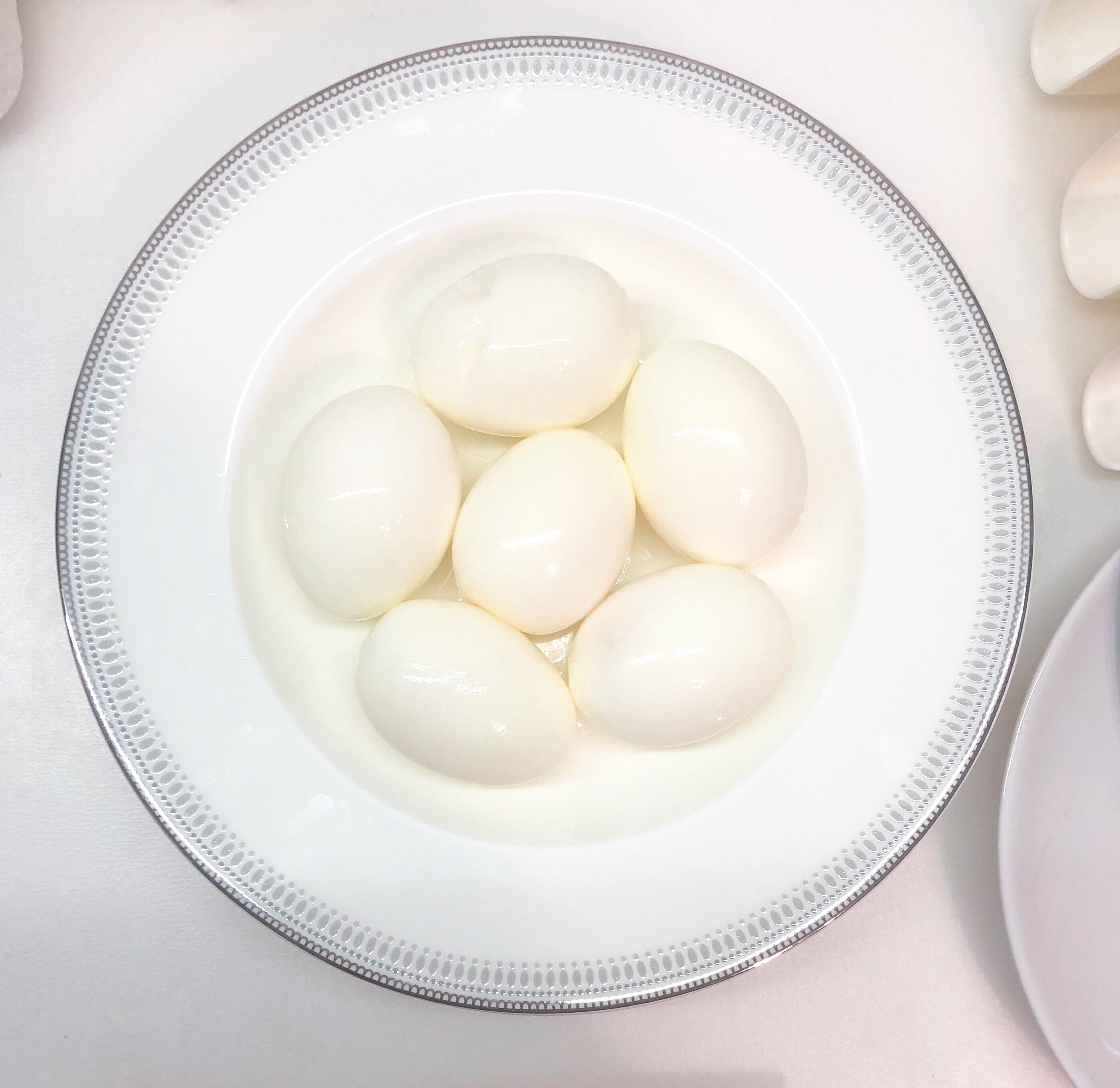 4. Eggs must be chopped finely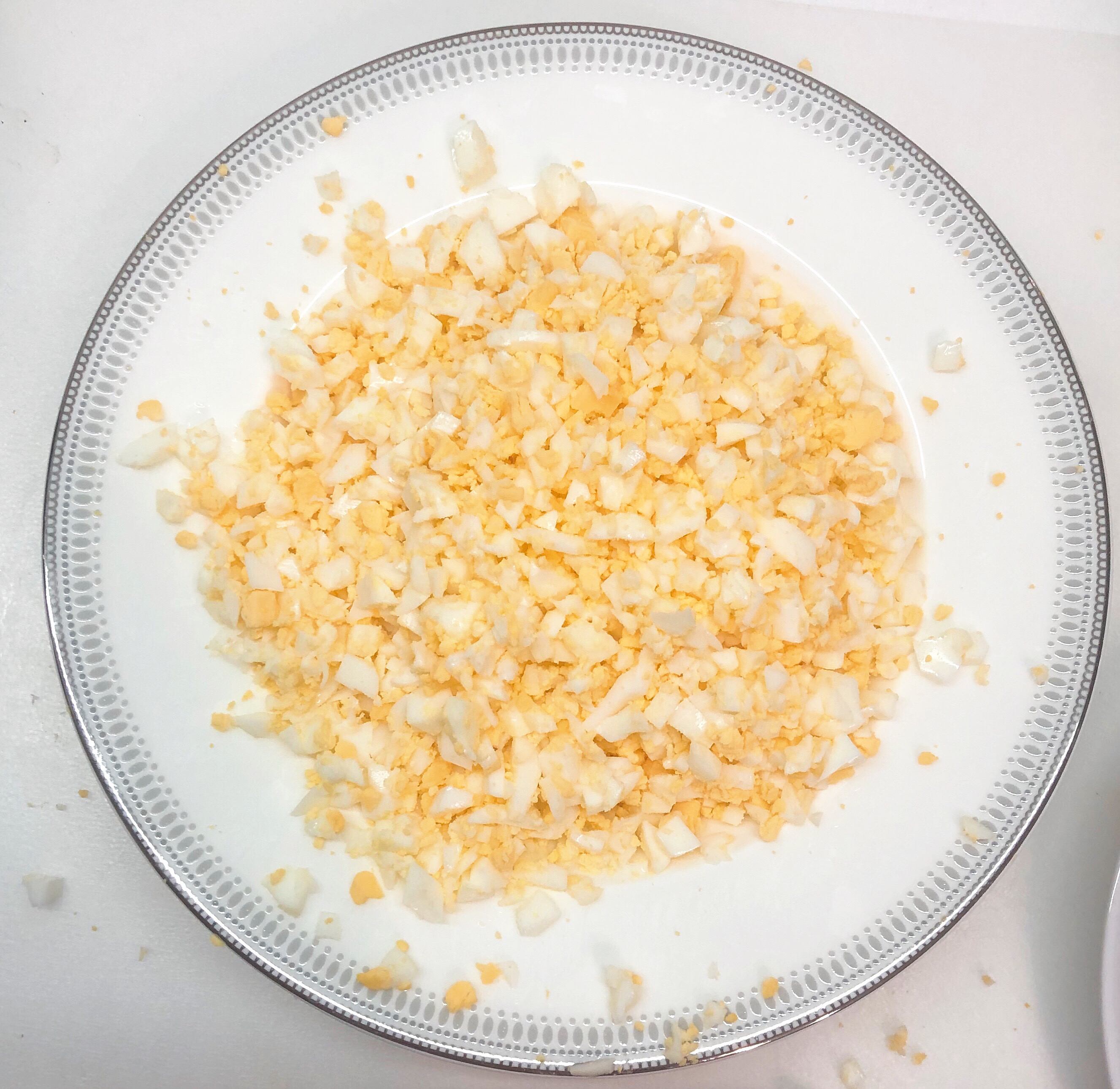 5. Roll out the dough and lay to the baking dish with baking paper
6. Put the layer of minced meat on top of the dough and after that put the layer of finely chopped eggs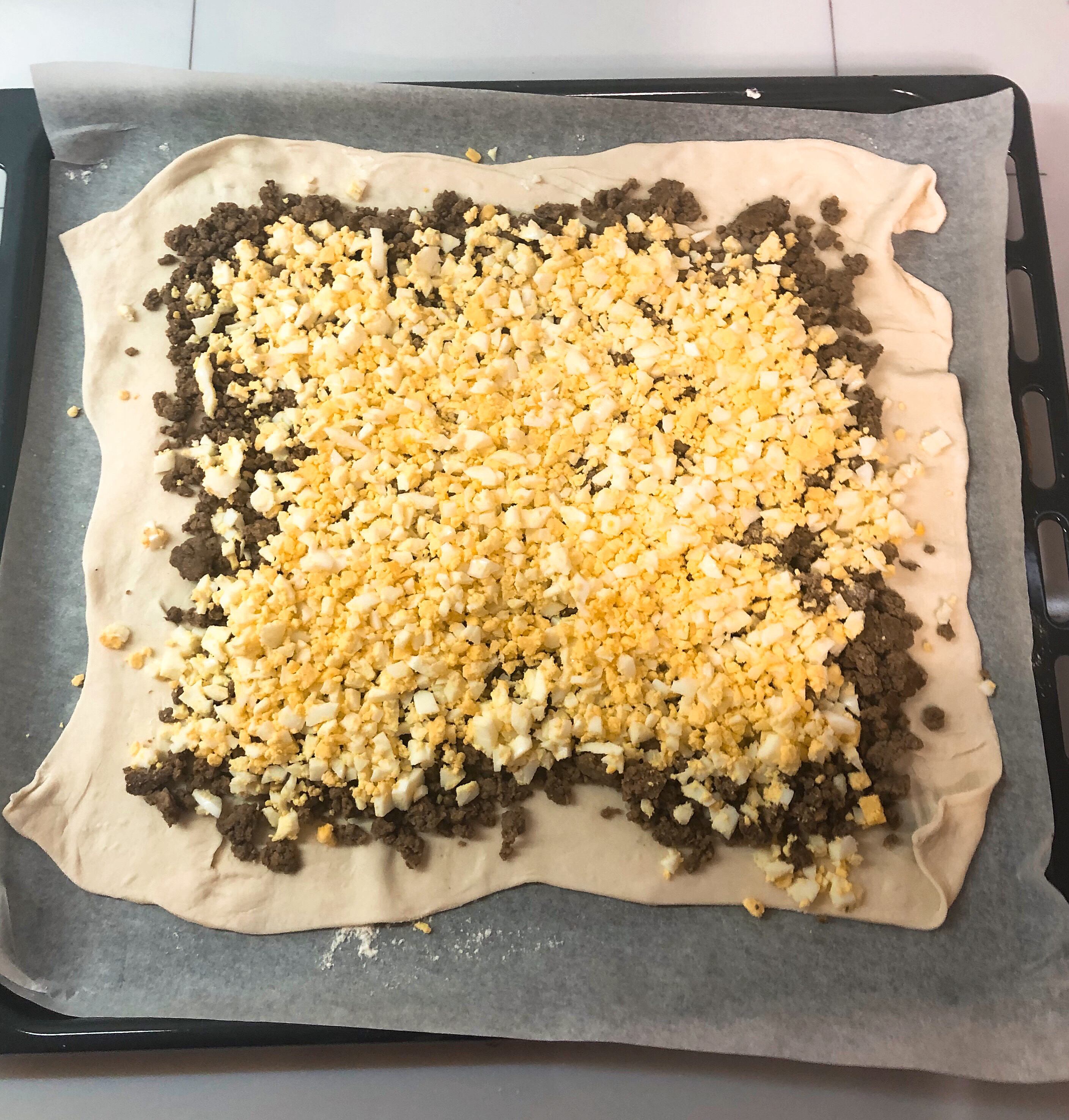 7. Roll out another sheet of ready-rolled puff pastry
8. With some shapes for baking cookies make a few shapes in the dough. Extruded dough pieces put aside
9. Cover the filling with this sheet of dough. Crimp and seal the edges. Put the extruded dough pieces back so that filling could be seen a little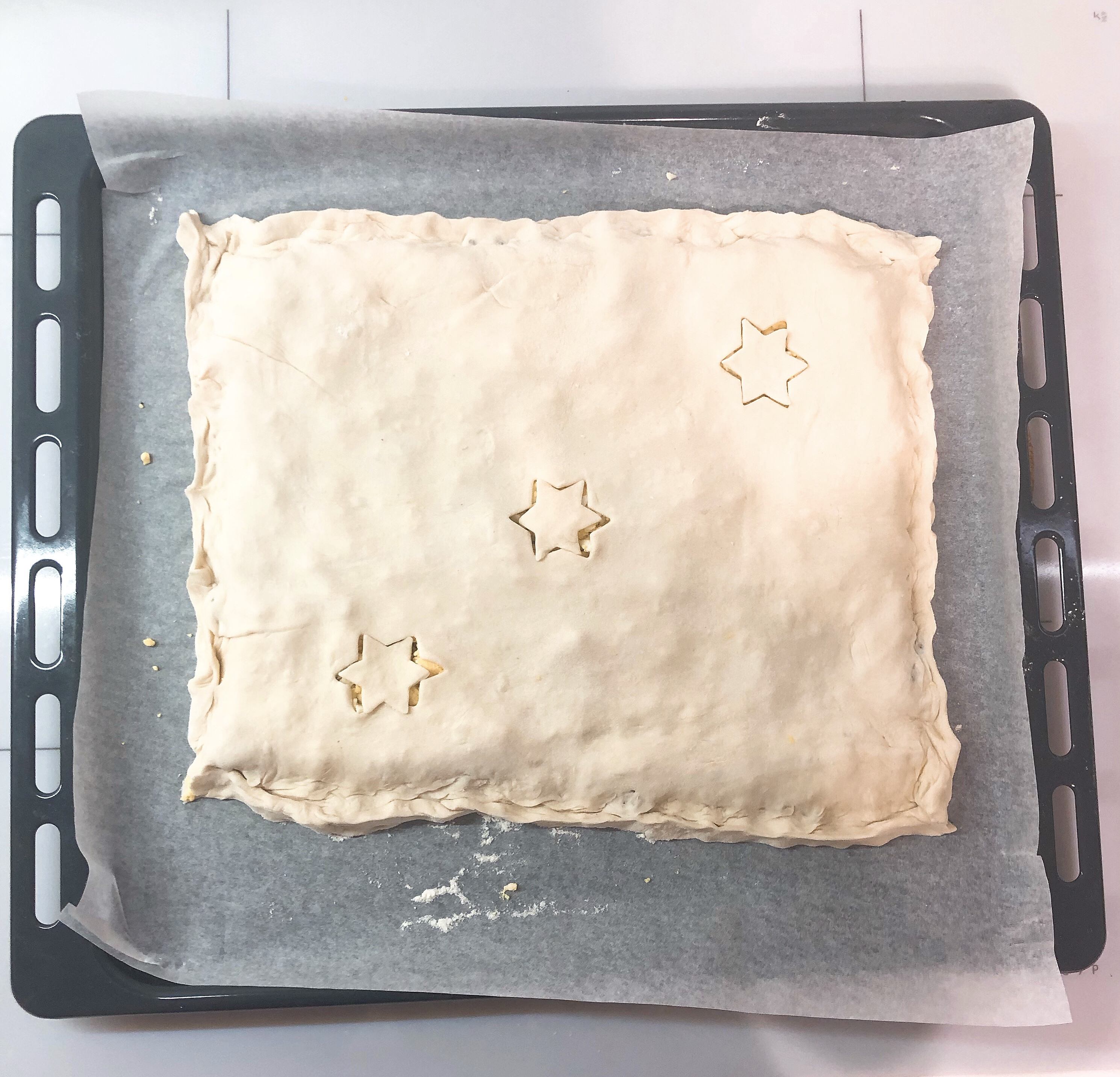 10. Turn the oven up to 370F (190C) and bake about 30 min till golden crust