Lemon Pie Recipe
📋 INGREDIENTS:
2-3 lemons
0.44 lb (200 g) sugar
0.22 lb (100 g) butter
4 eggs
1/2 teaspoon of soda
0.55 lb (250 g) flour
1 teaspoon baking powder

⏳ cooking time - 1 h
💬 Note: If you need a home made pastry quickly - this lemon cake is very simple for cooking. Serve with black tea or coffee for cheerful breakfast or as a dessert.
How to cook a lemon pie
1. Mix butter with sugar in a bowl until smooth. (Butter must be soft)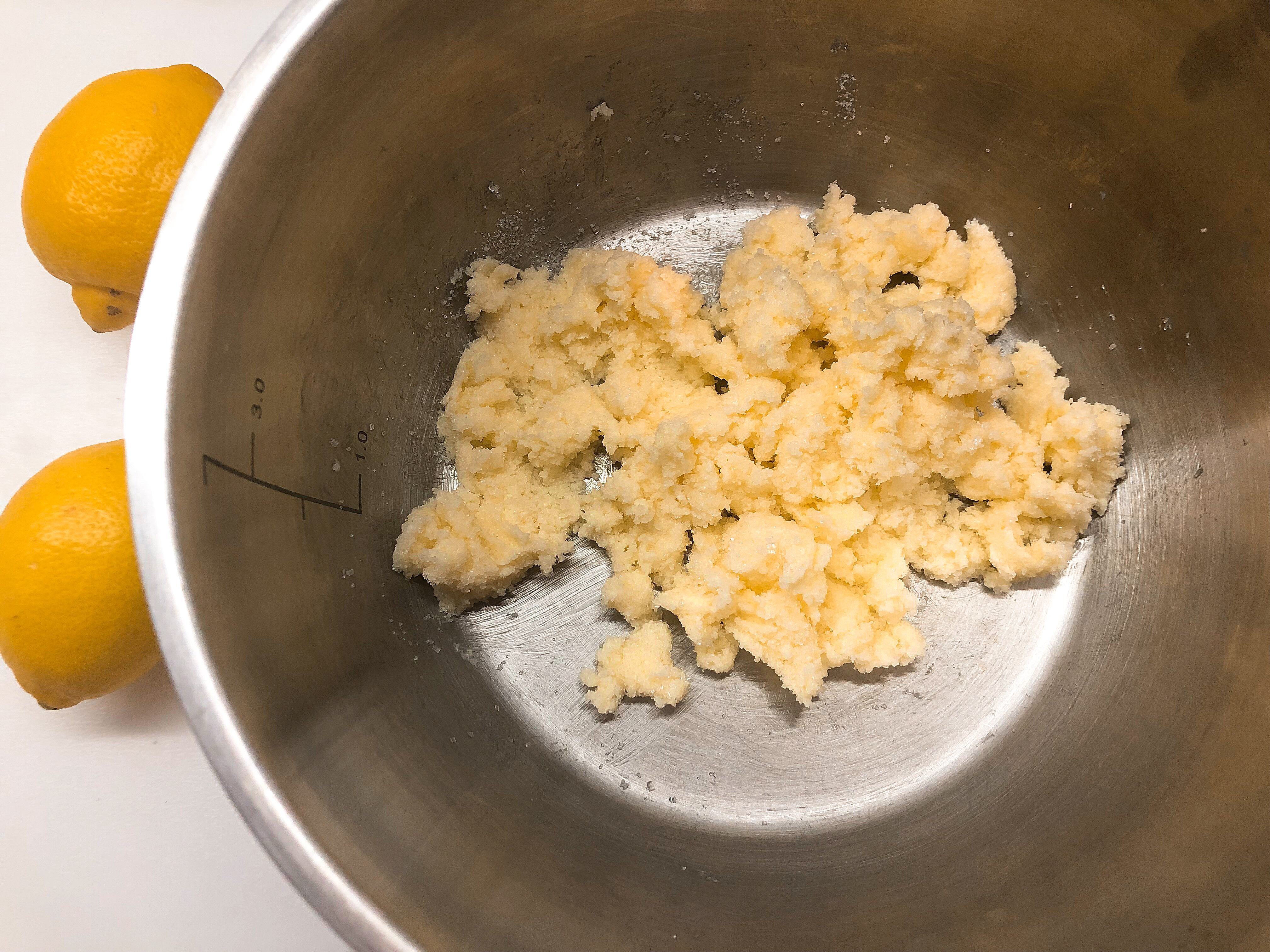 2. Add eggs and keep stirring.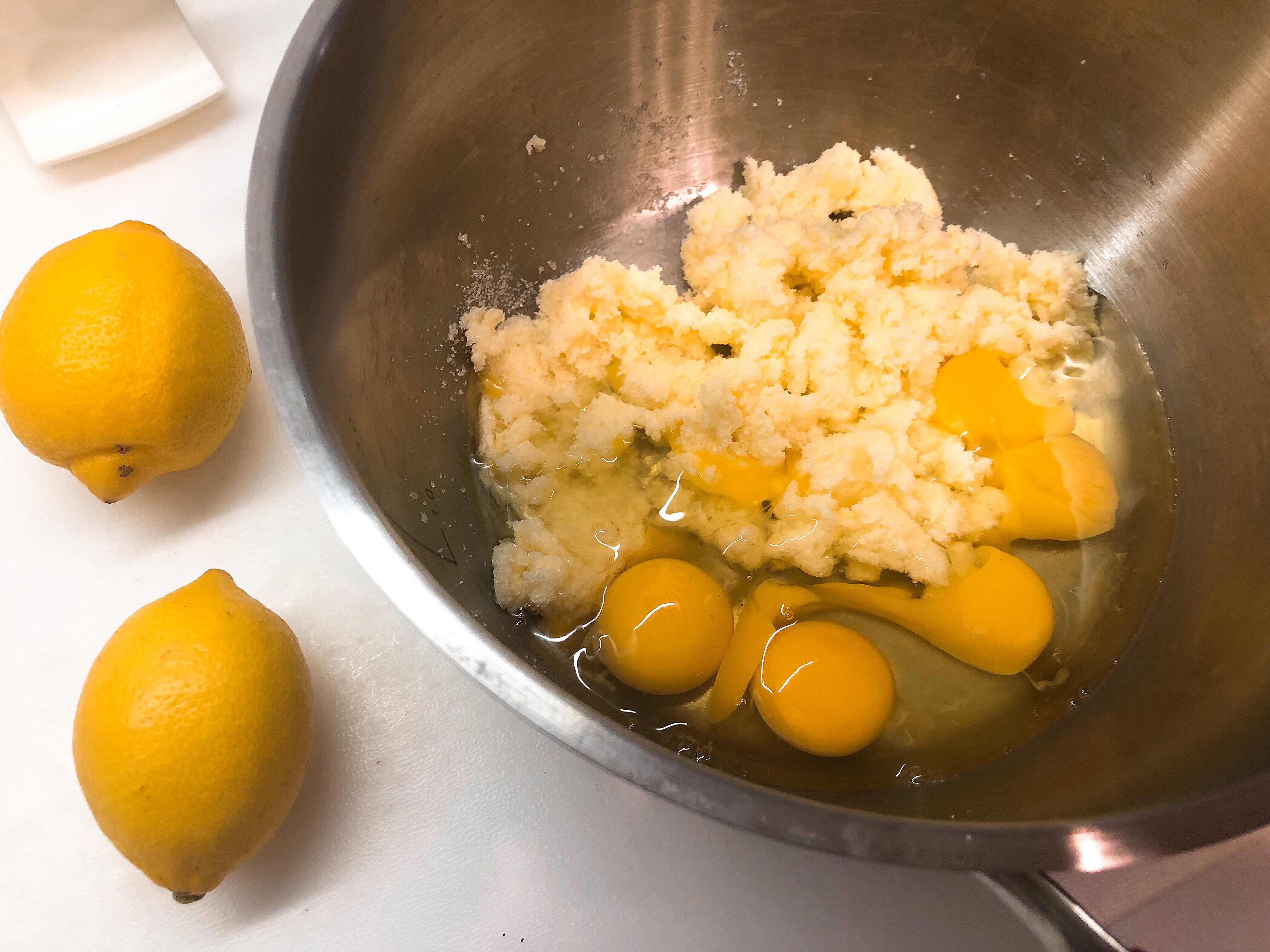 3. Add grated lemons with zest (2 or 3 depends on the taste) and stir.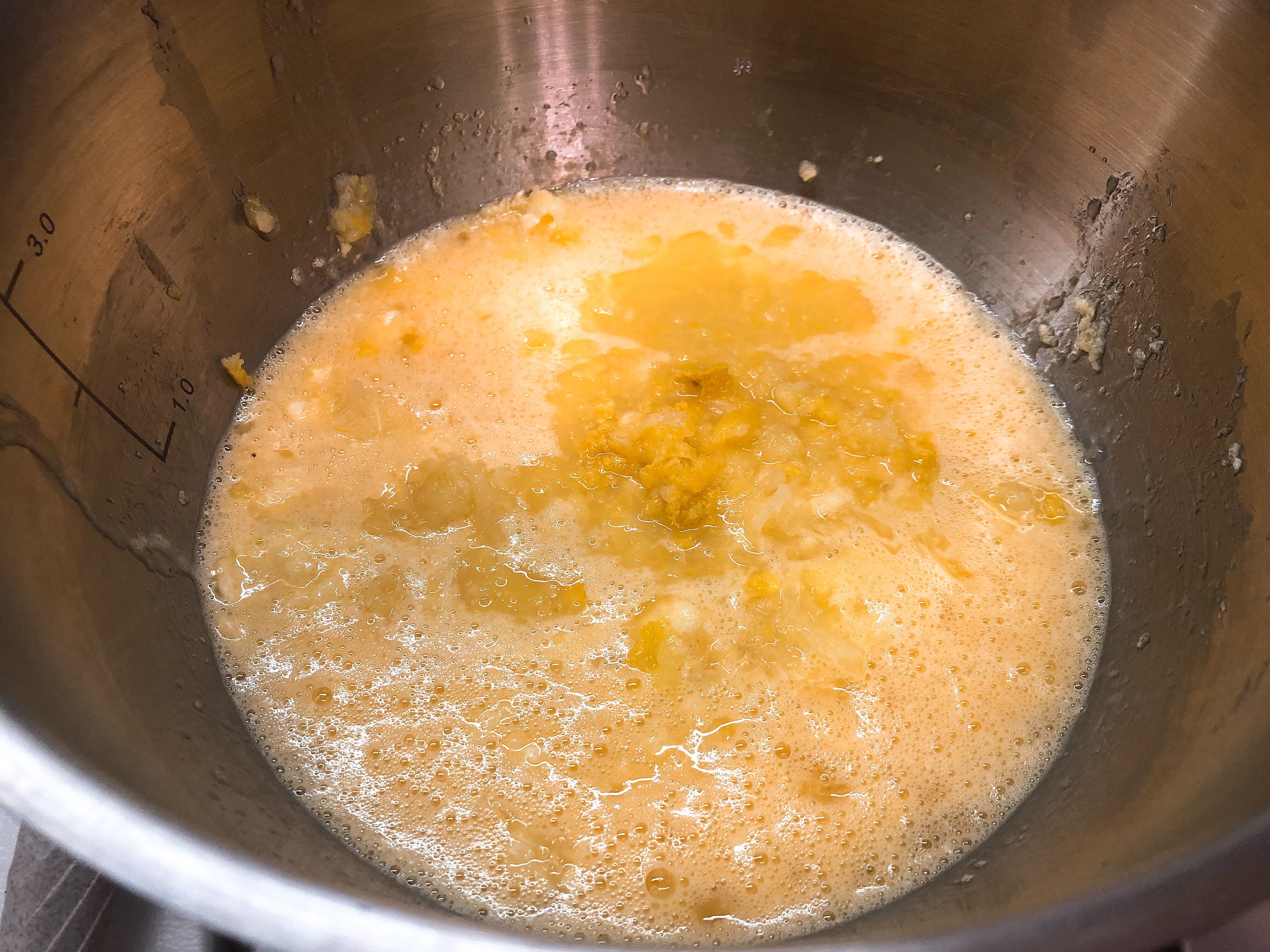 4. Start to add flour (mixed with soda and baking powder). Knead until smooth.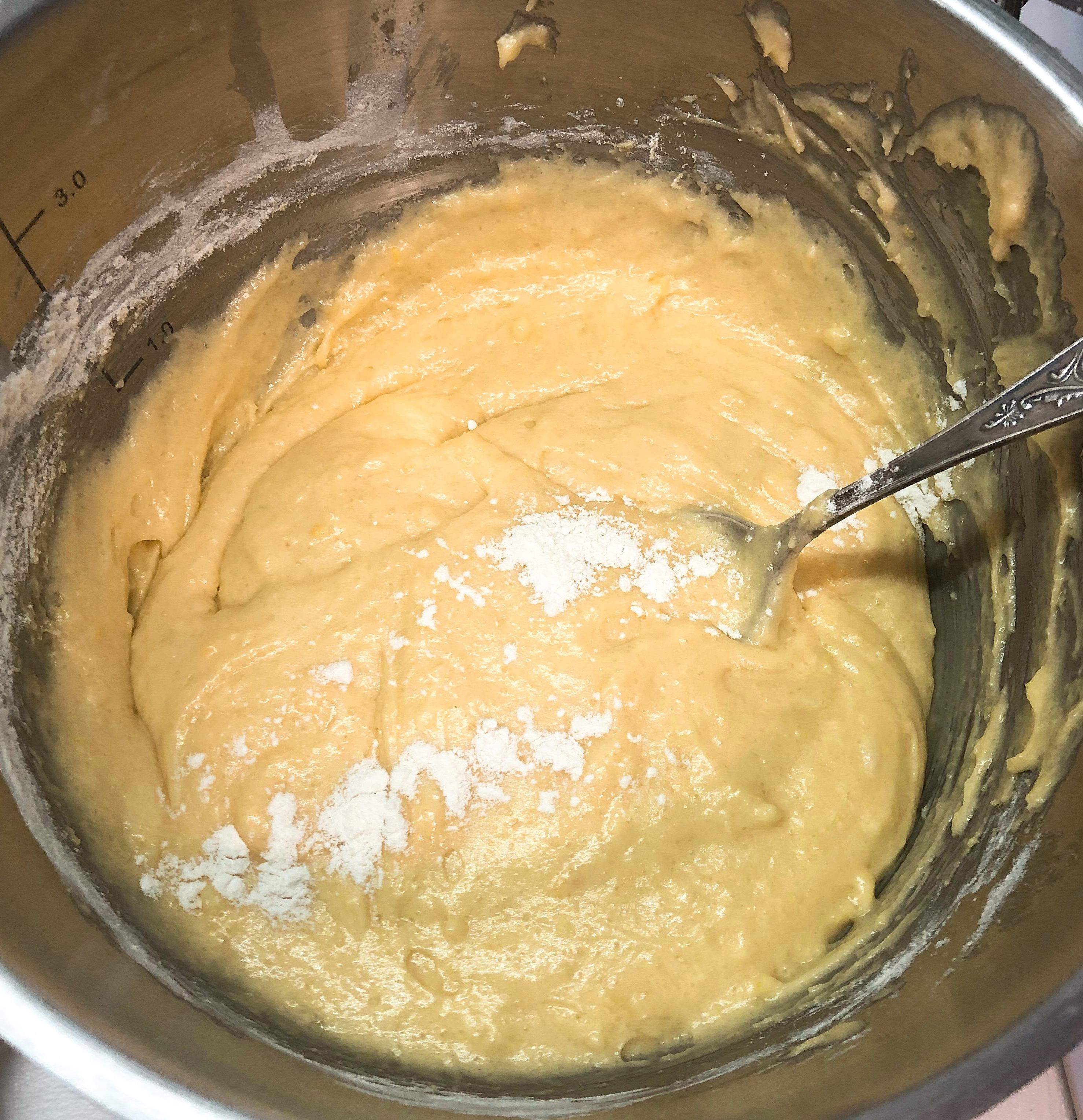 5. Grease the baking dish with butter (also you can add some semolina, so that the dough will not stick to a dish) and full with pastry.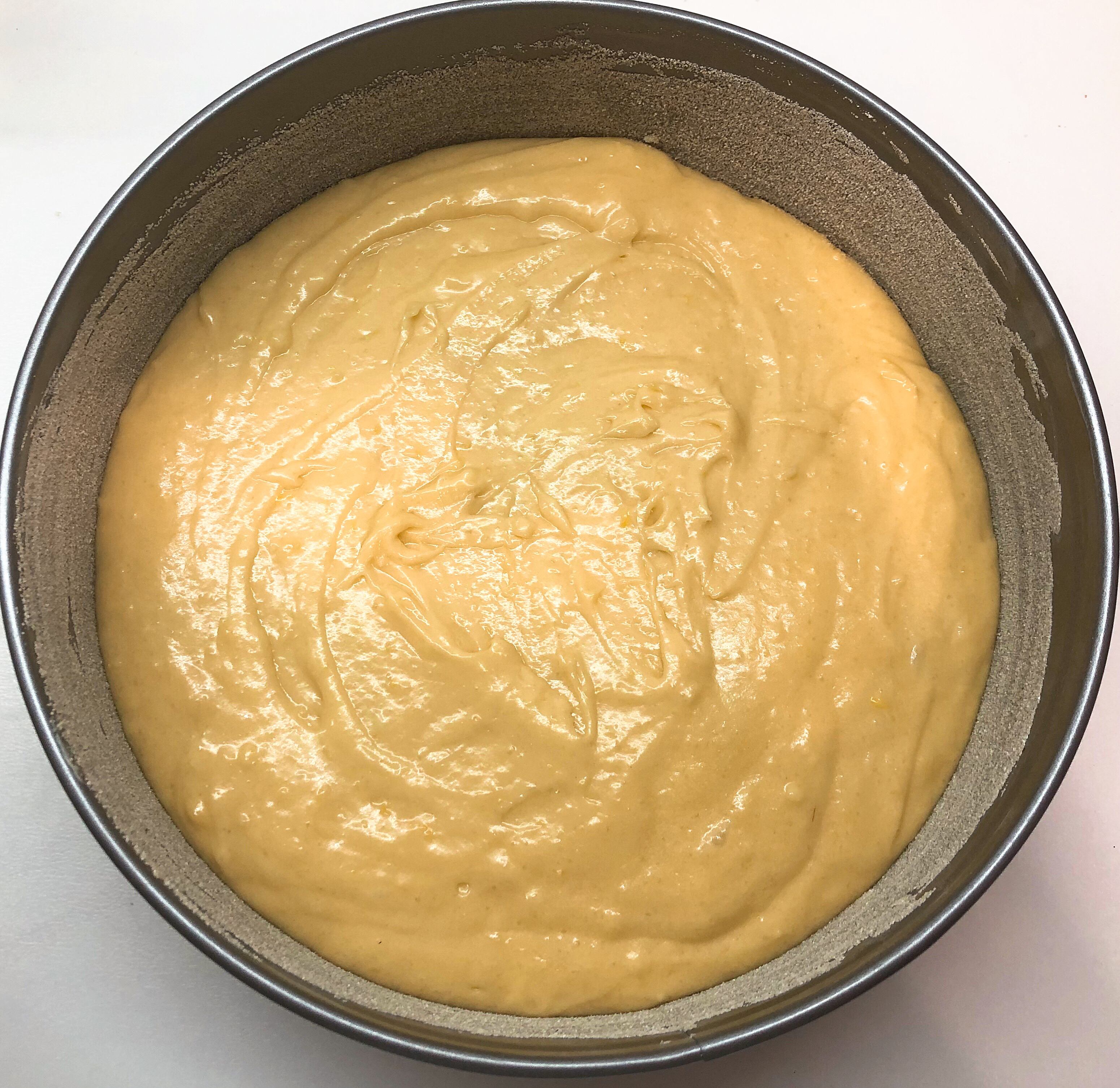 6. Preheat oven 374F(190C). Bake for 35-40 mins until golden-brown crust.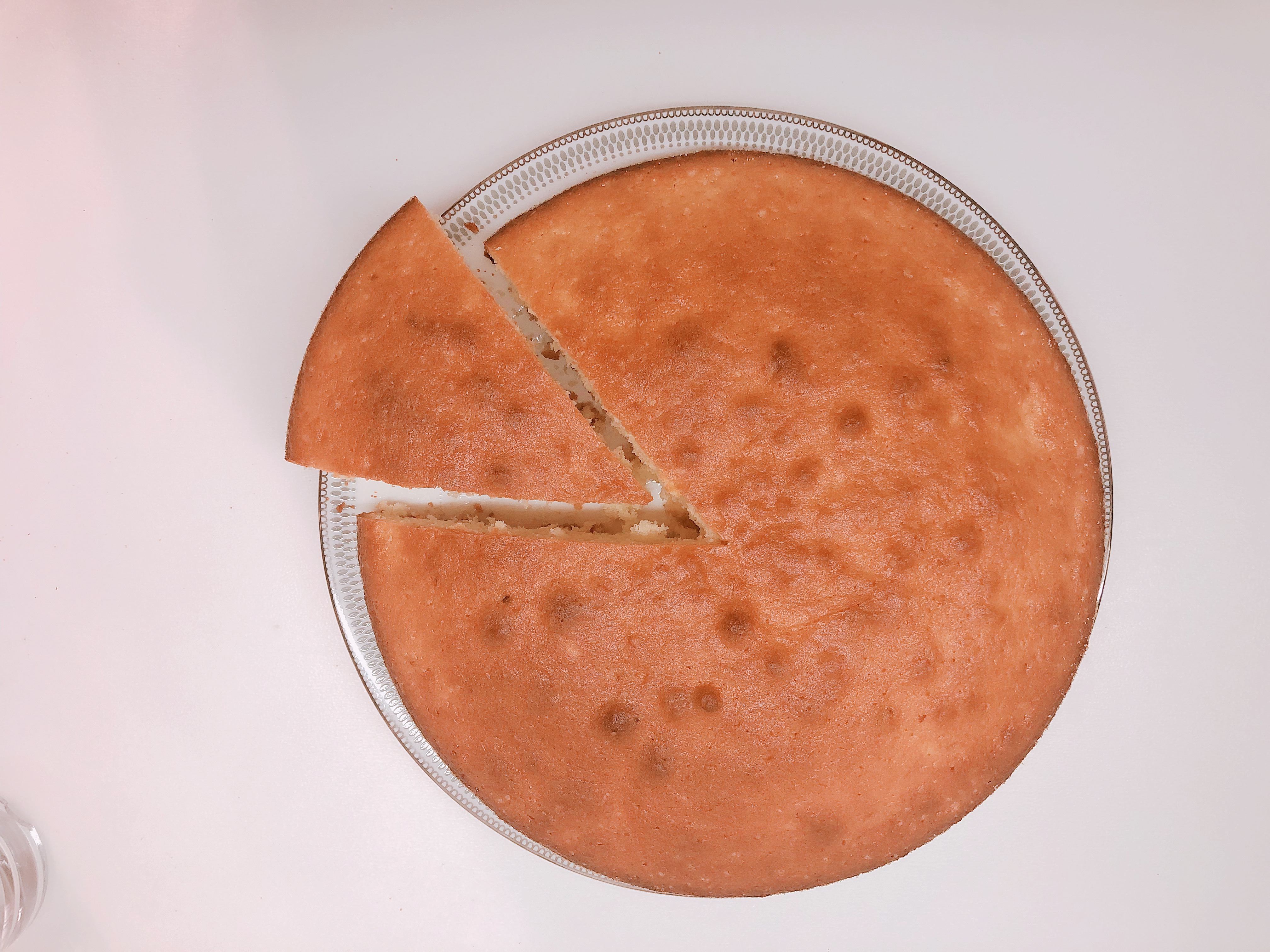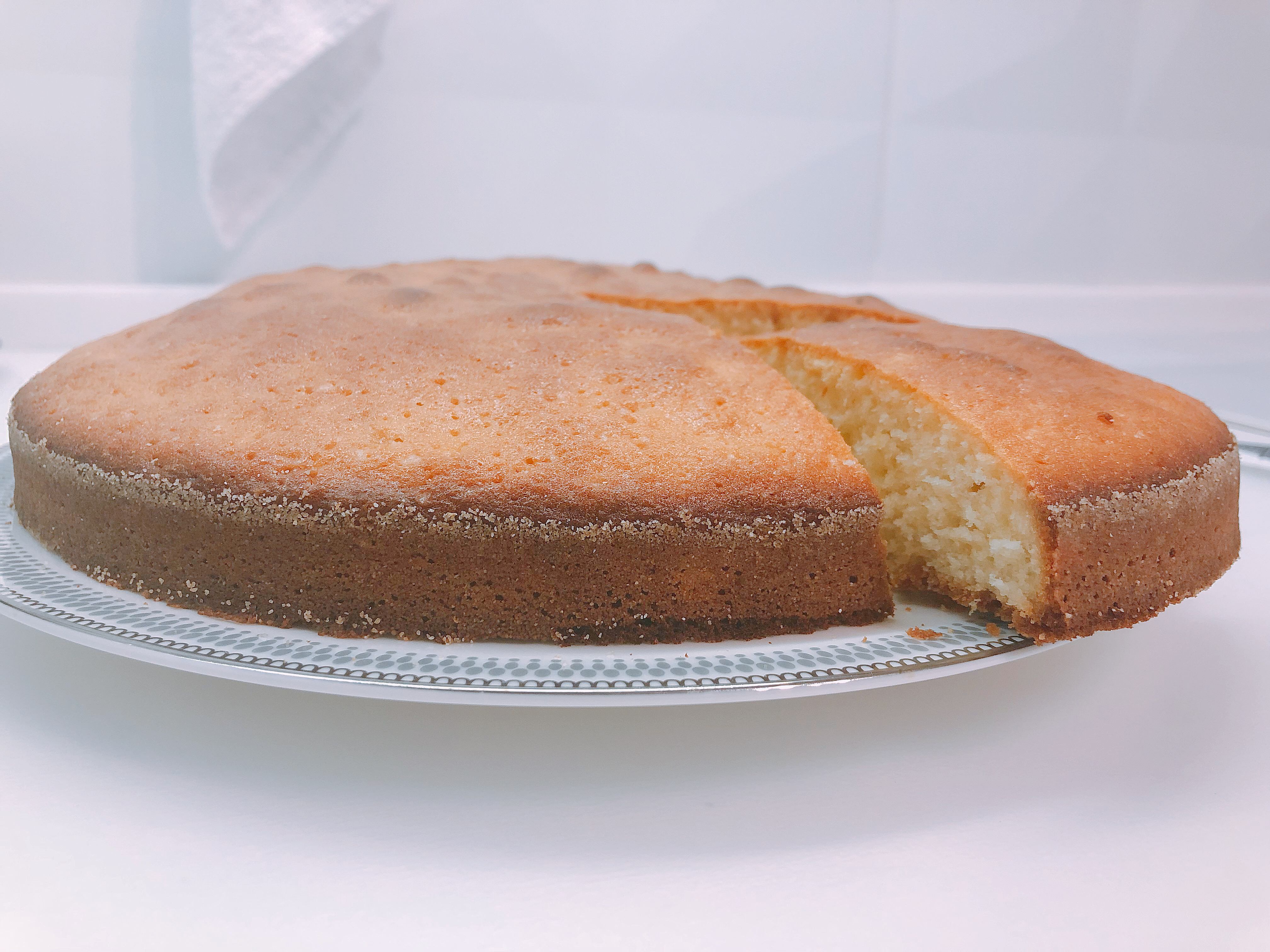 7. Cool the pie and serve with powdered sugar and peace of lemon.