Apple Pie Recipe
📋 INGREDIENTS:
5-7 apples (better Granny Smith type)
1/3 lb (150 g) brown sugar
1/2 lb (250 g) all-purpose flour
3 eggs
1 tbsp of butter and semolina for baking dish

⏳ cooking time - 30 min - preparing, 50 min - baking
💬 Note: This pie with apples is so easy to cook - no extra ingredients - so you do not need great skills to cook it at home. Surely you may add some more ingredients you like - raisin, pear, ground cinnamon, 1 tsp of lemon juice. And add a scoop of vanilla ice cream for serving for a better taste.
How to cook a pie with apples at home
1. Peel apples, remove cores. Cut on slices (medium size)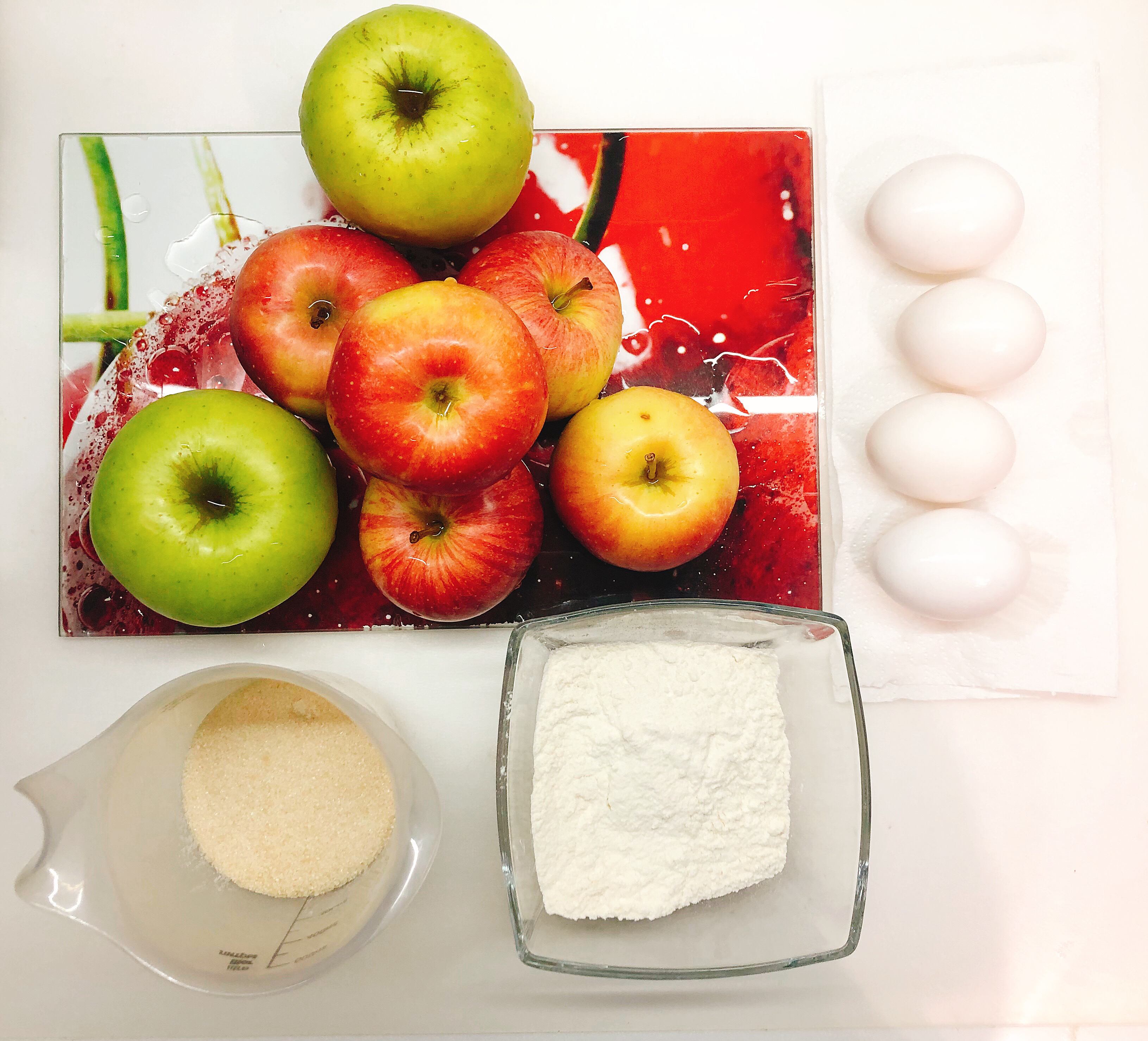 2. Mix eggs with sugar in a bowl. Then add flour and mix well. The dough must be in a liquid state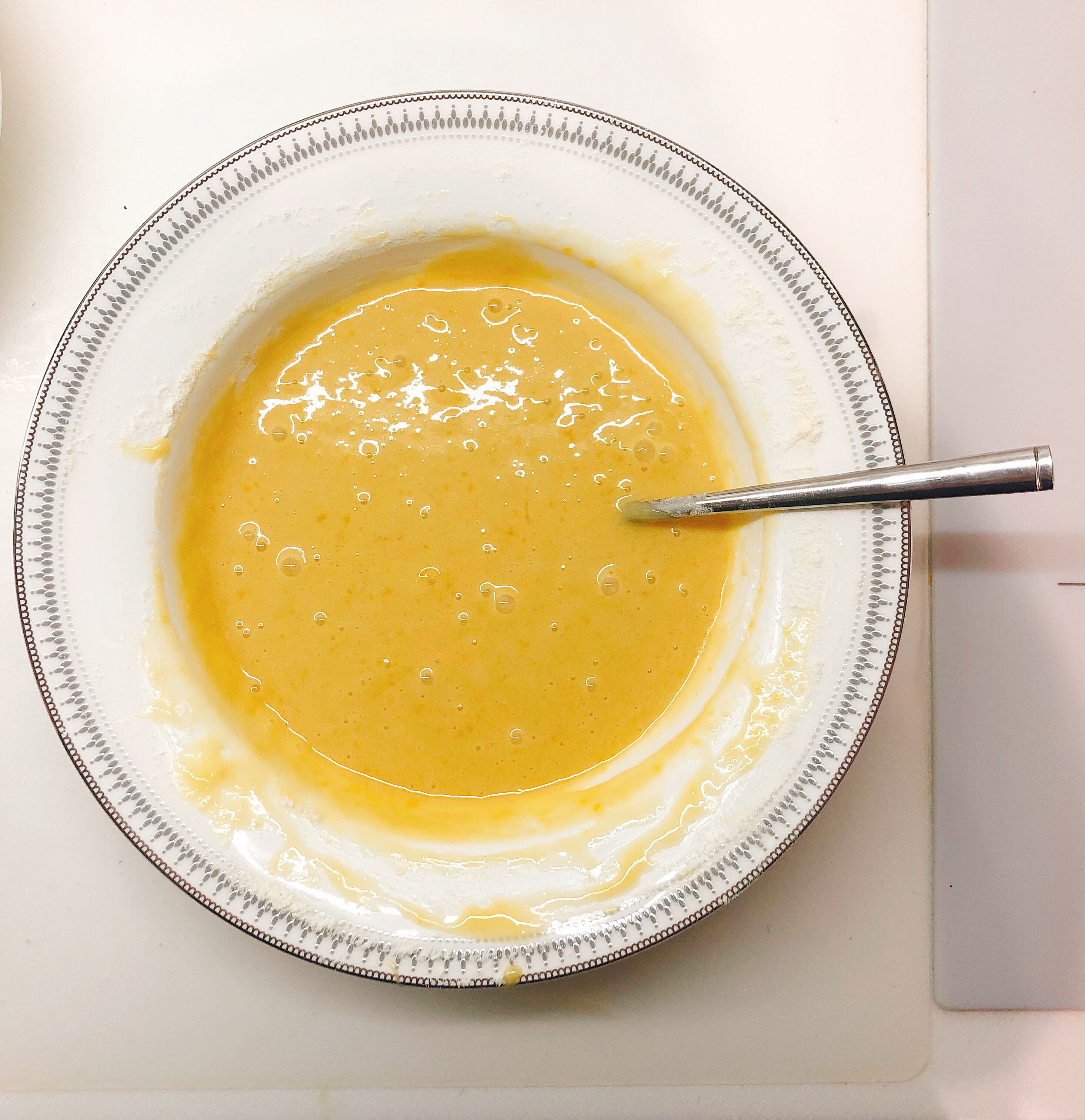 3. Prepare the baking dish. Smear with butter and pour some semolina so that the pie will not stick to the edges
4. Lay apple slices into the baking dish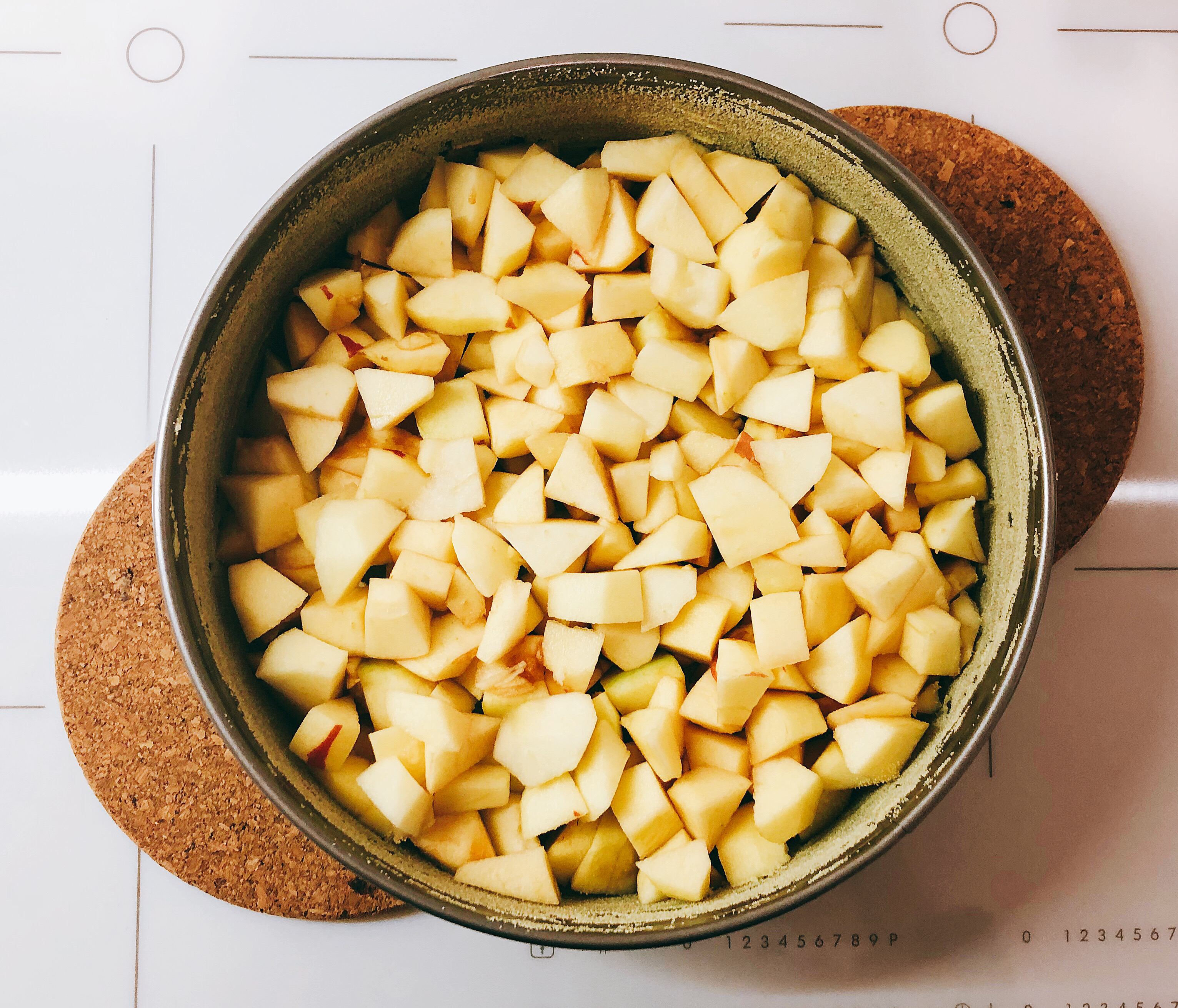 5. Pour on top of the apples mixed dough
6. Bake pie in the oven for 45-50 min 375 F (190C)