Zucchini Recipe Recipe
📋 INGREDIENTS:
2-3 zucchinis
1/10 lb (50 g) flour
1-2 eggs
1 tbsp salt
1 tsp black pepper

⏳ cooking time - 25 min
💬 Note: This zucchini recipe is extremely tasty with right sauce. As for me - best goes with feta cheese, especially if zucchini was not salted at all. Try to cook it at home and please share with me your results!
How to cook zucchini (summer squash) at home
1. Wash zucchinis under the cold water, and peel off
2. Cut on circles (width about 1/2 in or 1 cm)
3. Salt and pepper every zucchini circle a little (less is more - do not use much salt)
4. Whip egg in a bowl. Lay a plate with flour near the bowl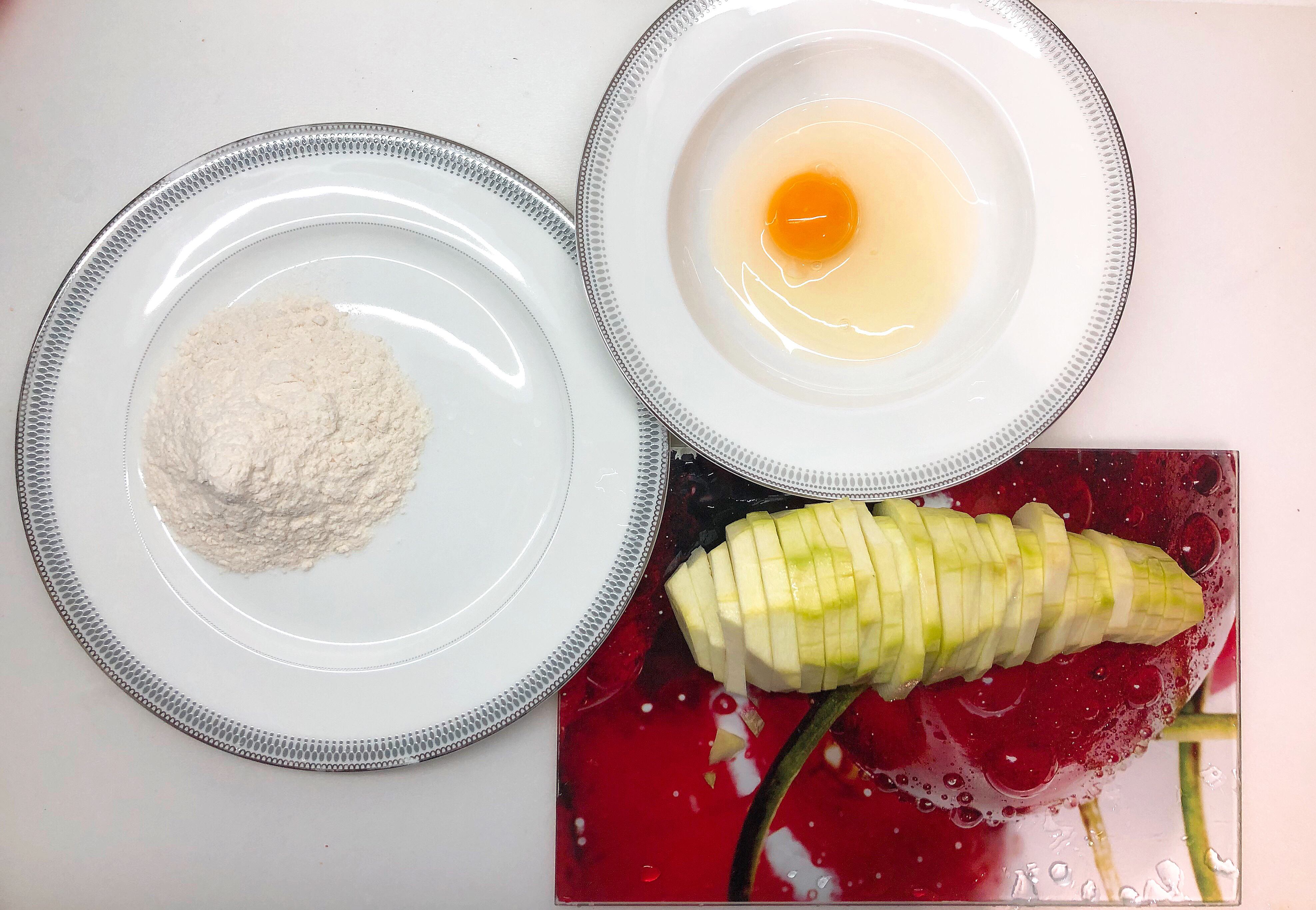 5. Drop a zucchini circle into the bowl with egg and after that lay it into the flour so that it sticked to it
6. Make some more zucchini circles with flour. Lay them on the heated fry pan with a little of olive oil. Fry on both sides about 1 minute until golden/brown crust.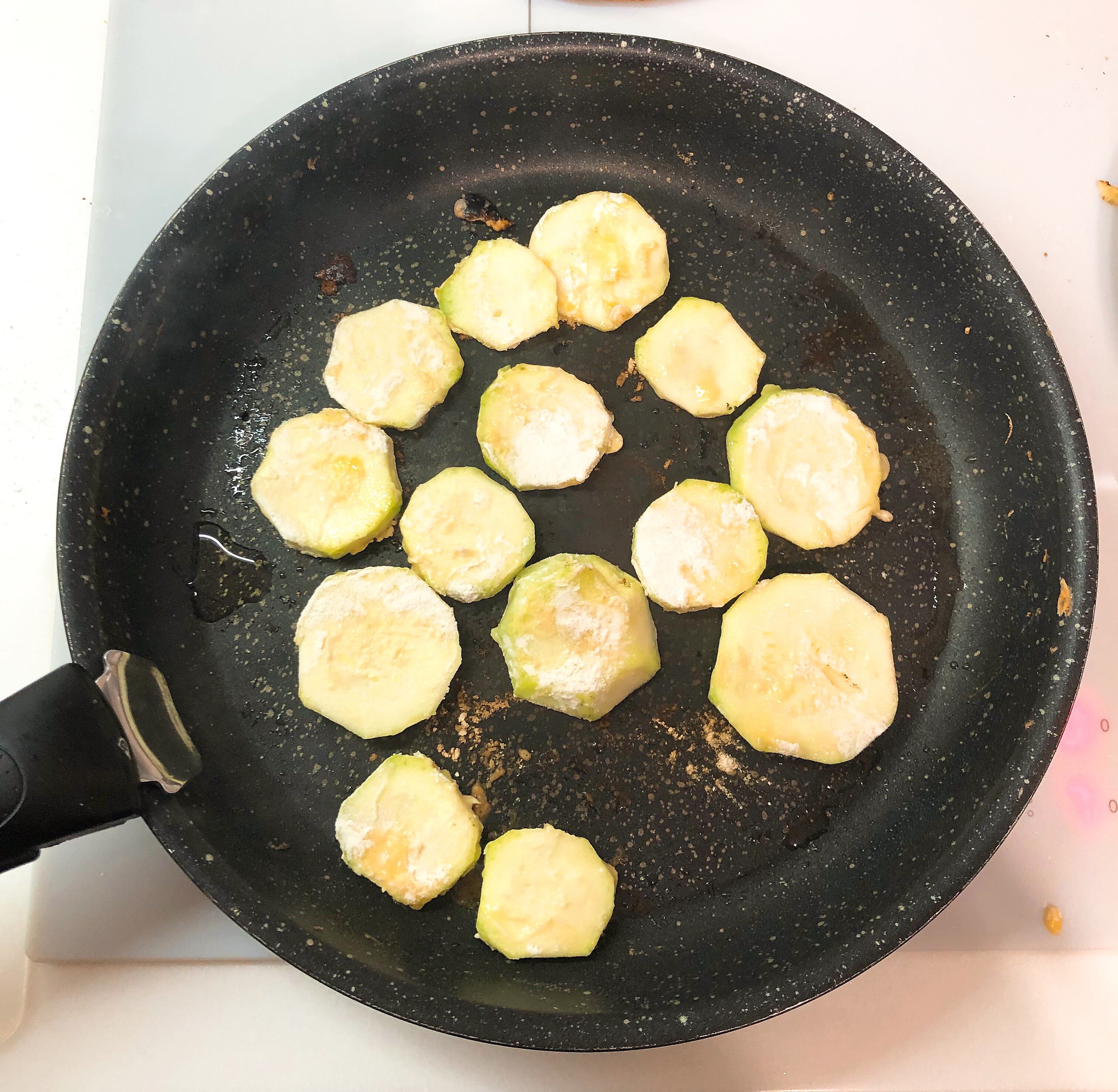 7. Repeat frying until run out of zucchini circles
8. Serve immediately as whole meal (add sauce you like) or as a side dish.