Home Made Burger Recipe
📋 INGREDIENTS:
For 6 persons:
6 beef burgers
6 special buns for burgers
1 big tomato
6 slices of hard cheese (or any you like)
For the sauce:
1/5 lb (100 g) feta cheese
2/5 lb (200 g) sour cream
some dill (if you like)

⏳ cooking time - 30 min
💬 Note: This home made burger recipe is very simple and main feature in it - is the sauce. Feta with sour cream sauce compliments the whole burger and it becomes very tasty. Also you can experiment with meat - use turkey instead of beef meat.
How to cook delicious burger at home
1. Heat up a pan with a little of olive oil to the hot state. Fry burgers on both sides for 10 min to get a well done meat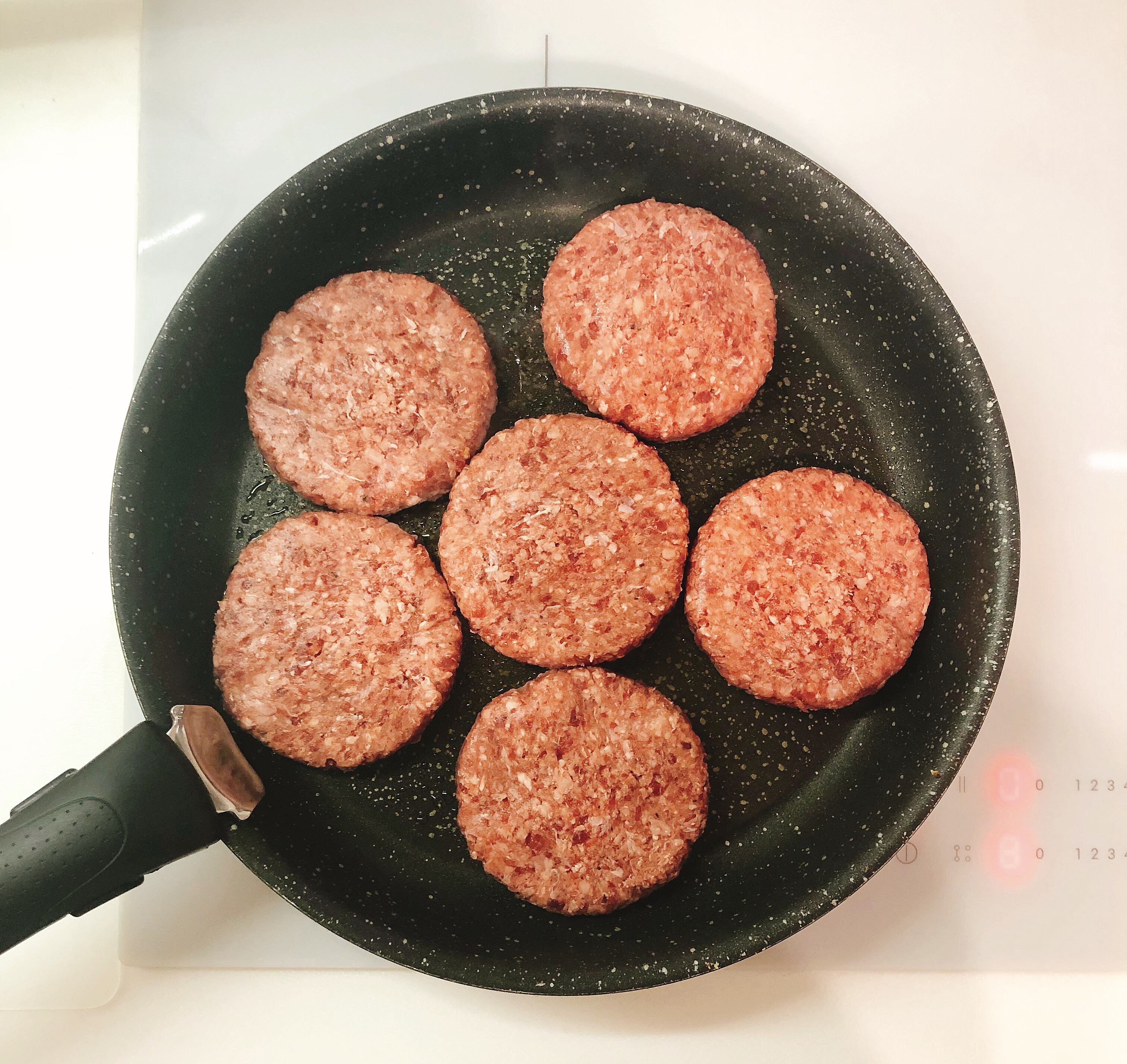 2. Prepare tha sauce: mix sour cream with feta cheese and add some well cut dill if you like
3. Cut tomato on circles
4. Toast a little buns for burgers (cut each bun on halves beforehand)
5. To assemble the burger you will need to follow this instructions: smear with sauce one of the bun halves - the lower part, then put on it fried burger meat, on top of it add a cheese slice and a tomato circle, cover it with another bun half and press a little so that it stayed together. Repeat the actions with another burgers.